Meet Our Team
Creative Director Lorne Kramer has created a team that have the skill sets to deliver.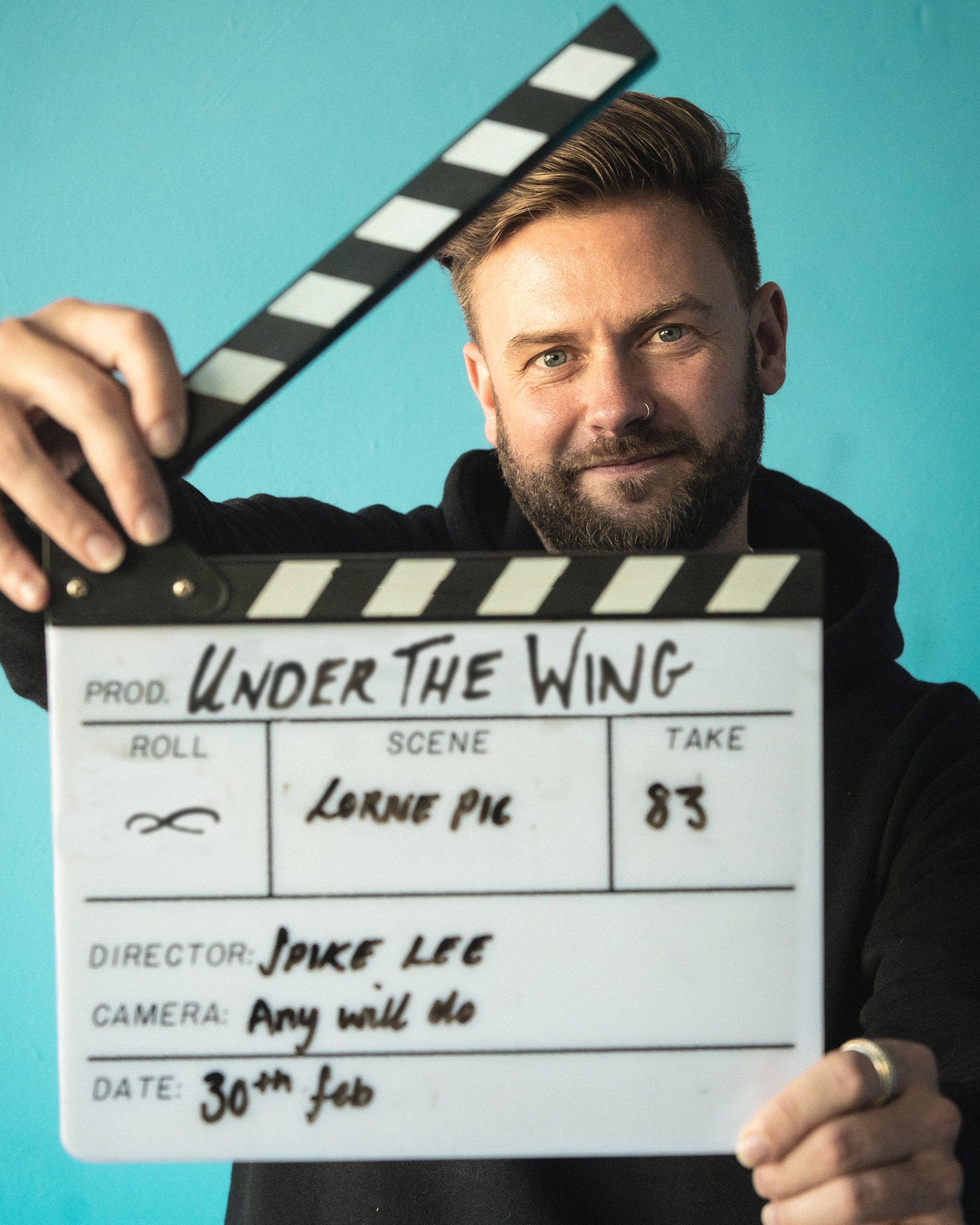 Lorne Kramer
The head honcho oversees all our projects from concept to creation.
He honed his skills over a decade working in broadcast television, on shows such as: River Monsters, Animal Airport, and The ONE Show.
Since launching Under The Wing he has hand-picked an awesome team of talented filmmakers.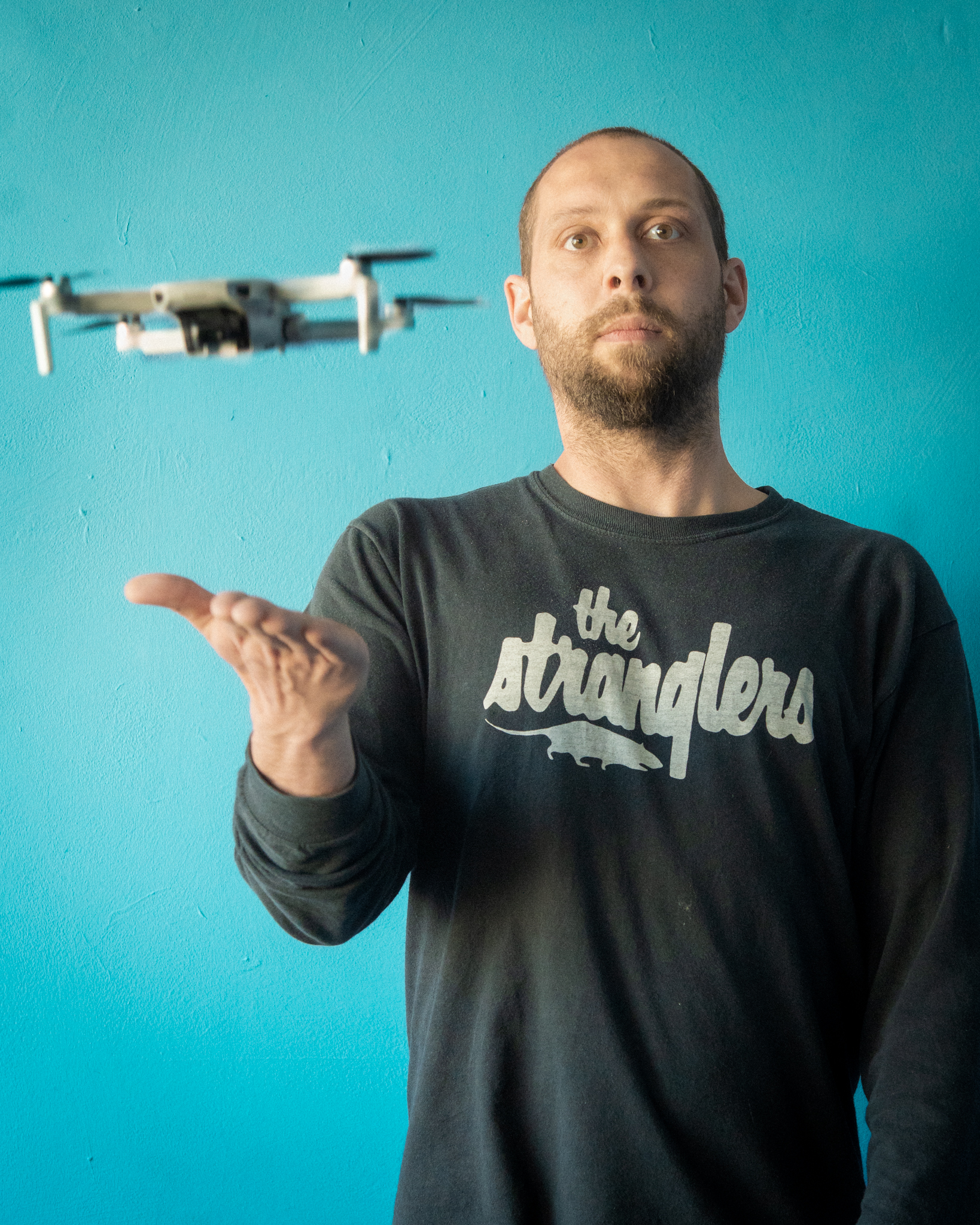 Laurie Kaye
Laurie likes to geek out on the latest kit, software and filming techniques keeping the company current and up to date with technology.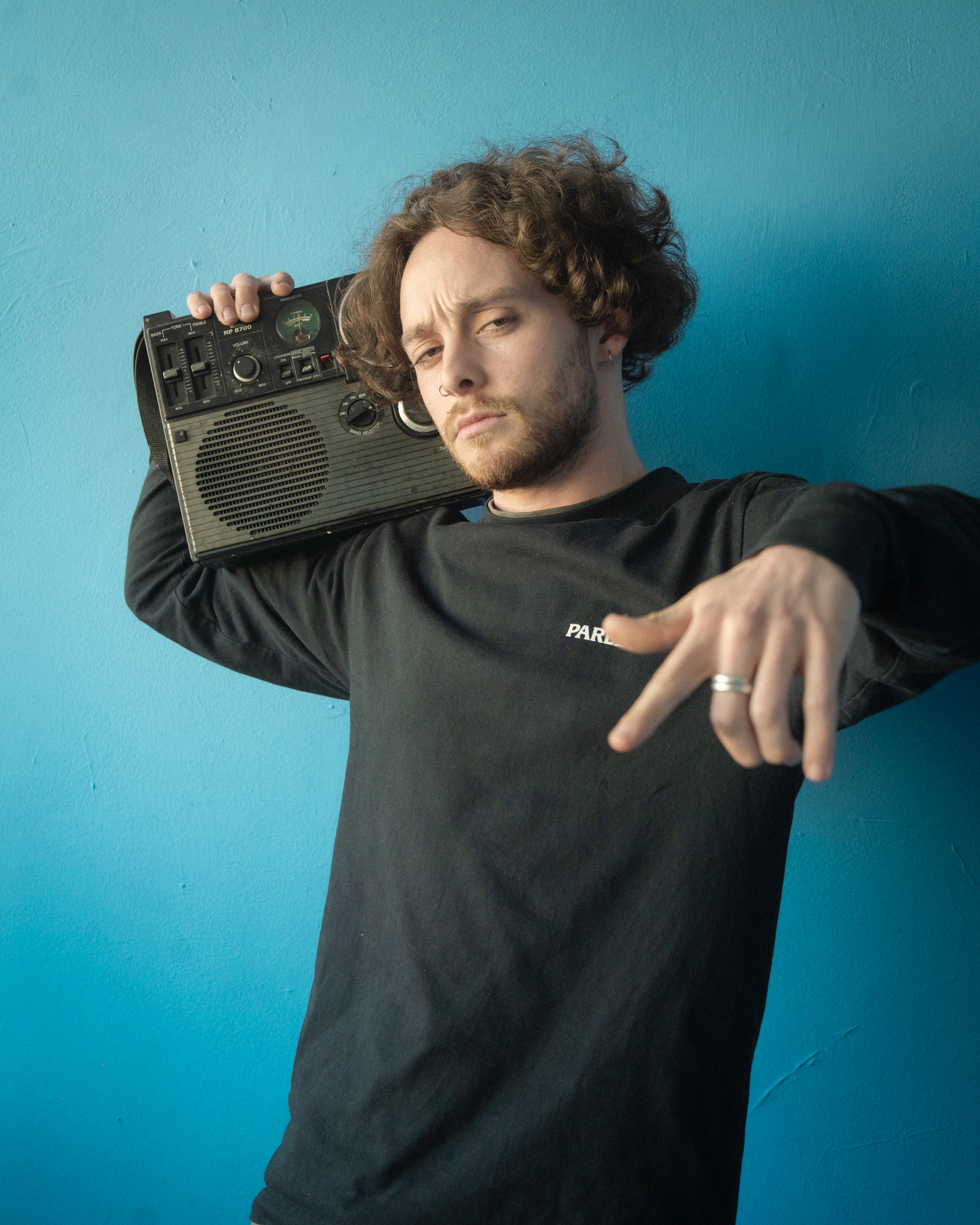 Toby Chai Fox Trillo
Meet Toby, the audio guru, he's our recording, mixing, and music-making specialist.
Also boasting years of experience with camerawork and editing.
His eye for detail and impressive technical knowledge make him a vital member of the UTW team.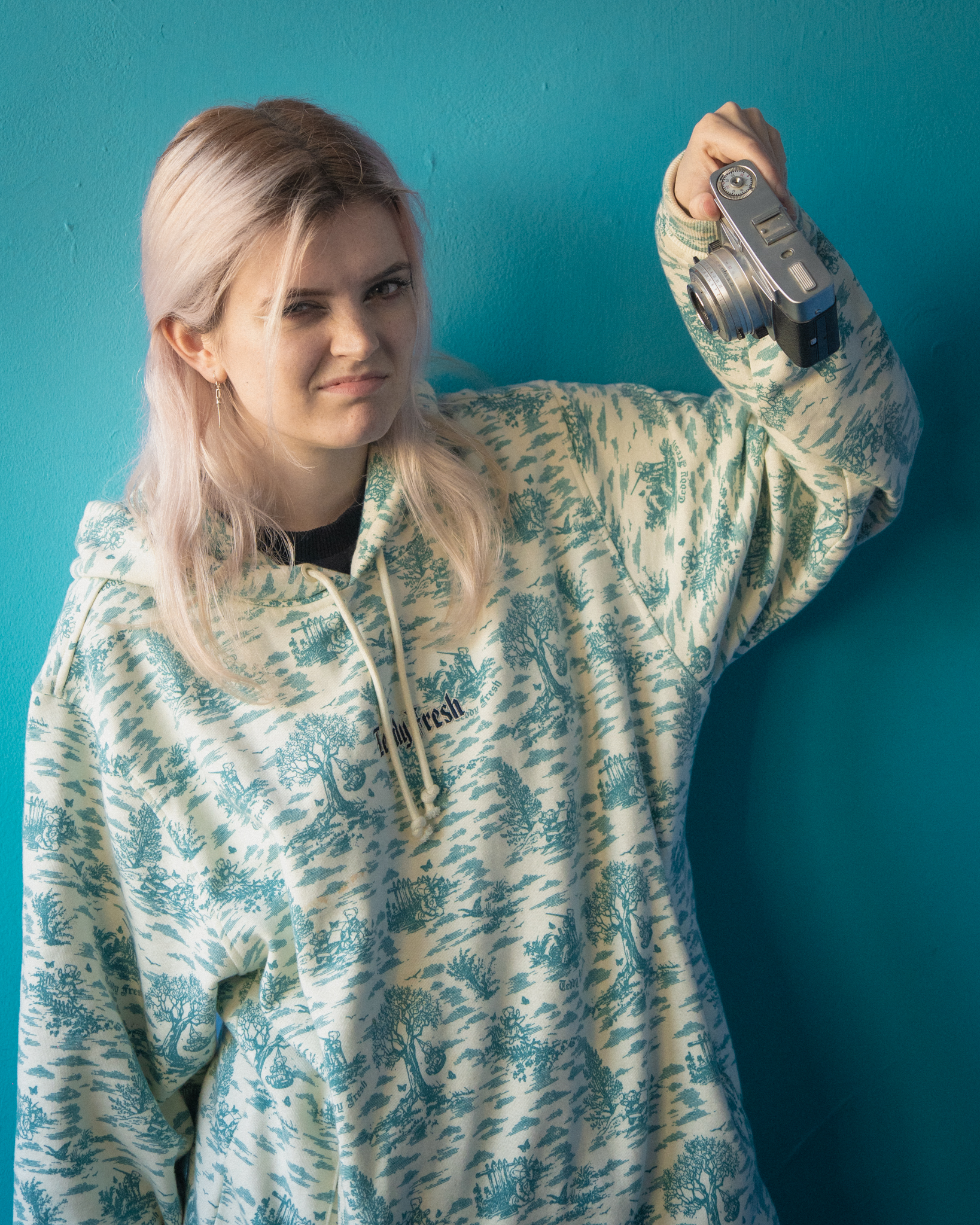 Erin Capener
Production and Operations Coordinator
Otherwise known as Ernie: the pun-master multi-tasker. 
From storyboards, pitches, and research; to social media, organising, and editing.
Our Ernie brings together dynamic content for every client's needs – she's the bees knees!