Meet Our Team
Creative Director Lorne Kramer has created a team that have the skill sets to deliver.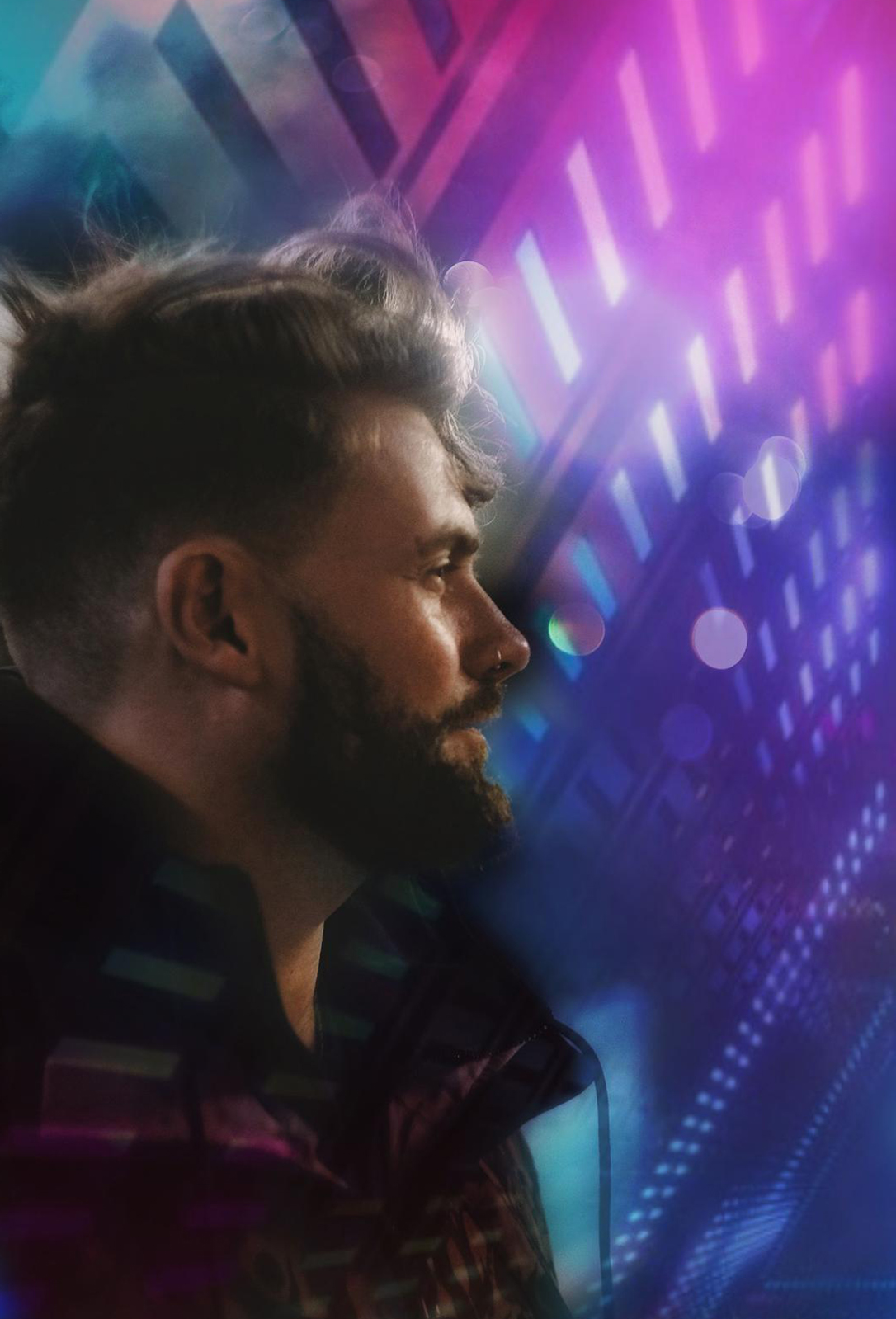 Lorne Kramer
The head honcho oversees all of the projects from start to finish working with clients to ensure that the end product is more than they bargained for.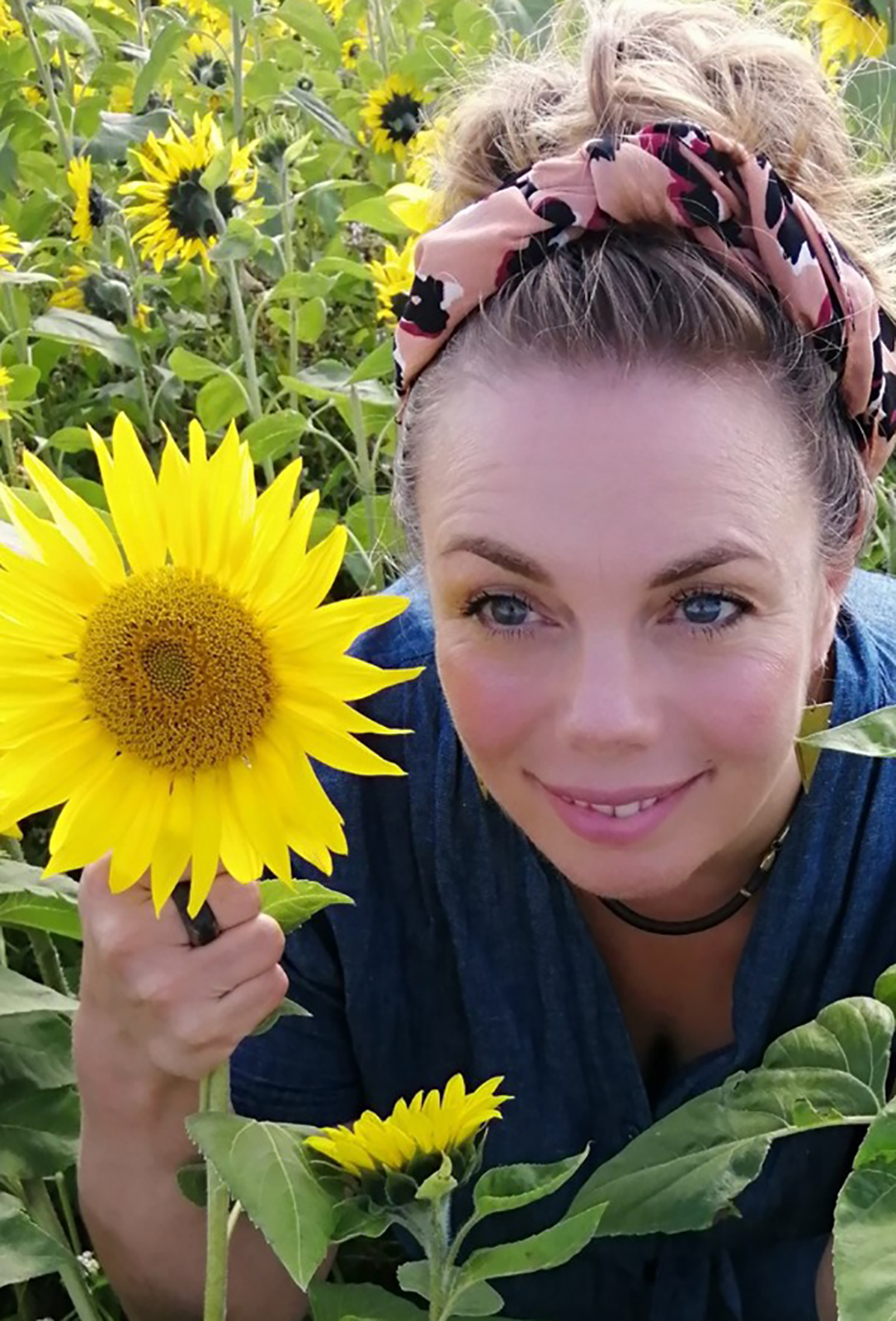 Lara Kramer
With decades of experience training young people and international facilitation, Lara is in charge of the business strategy and overall running of the company.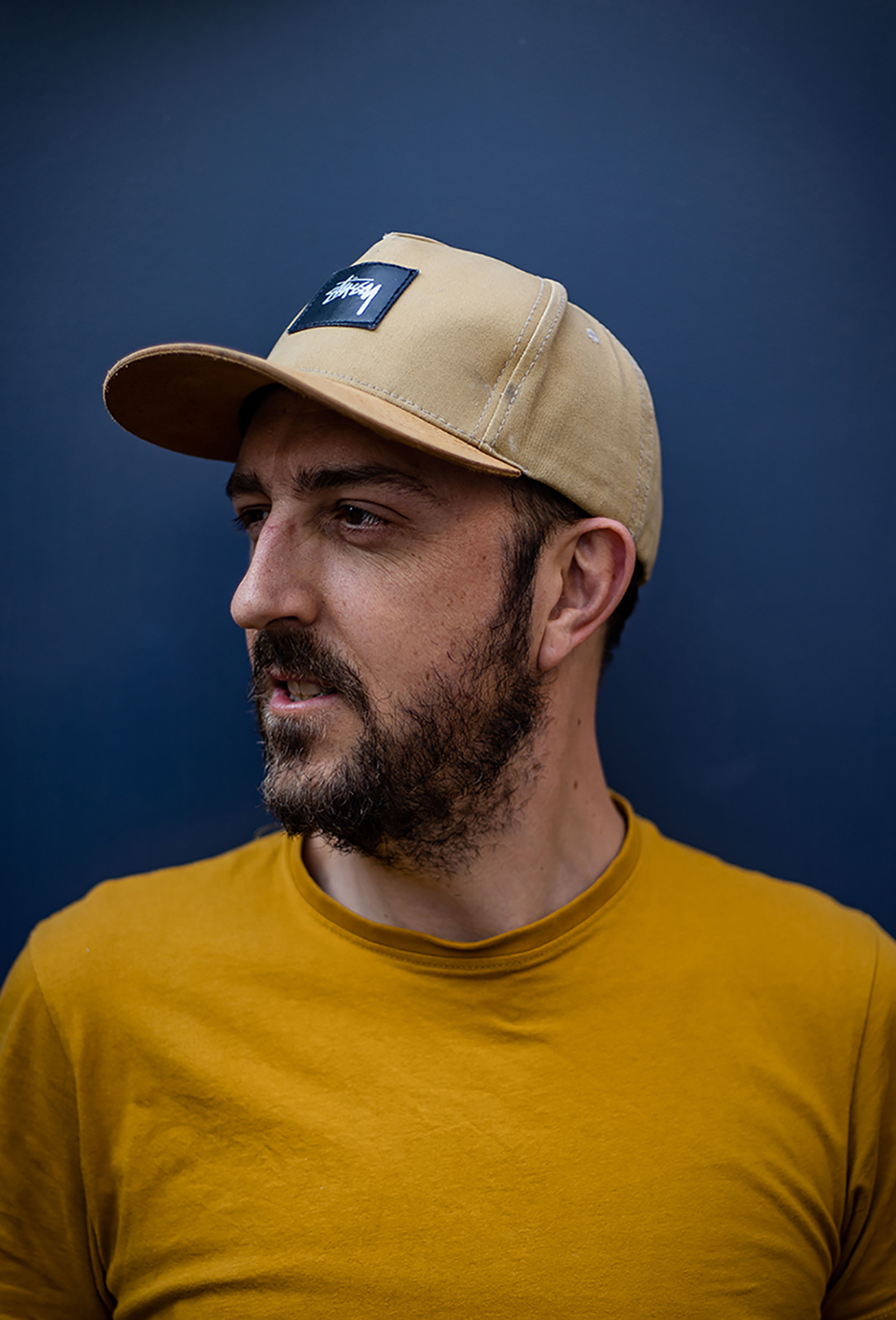 Julian Preece
Photographer & Videographer
Joining the team from the get go and with an eye for detail Jules brings a new and dynamic perspective to every shoot.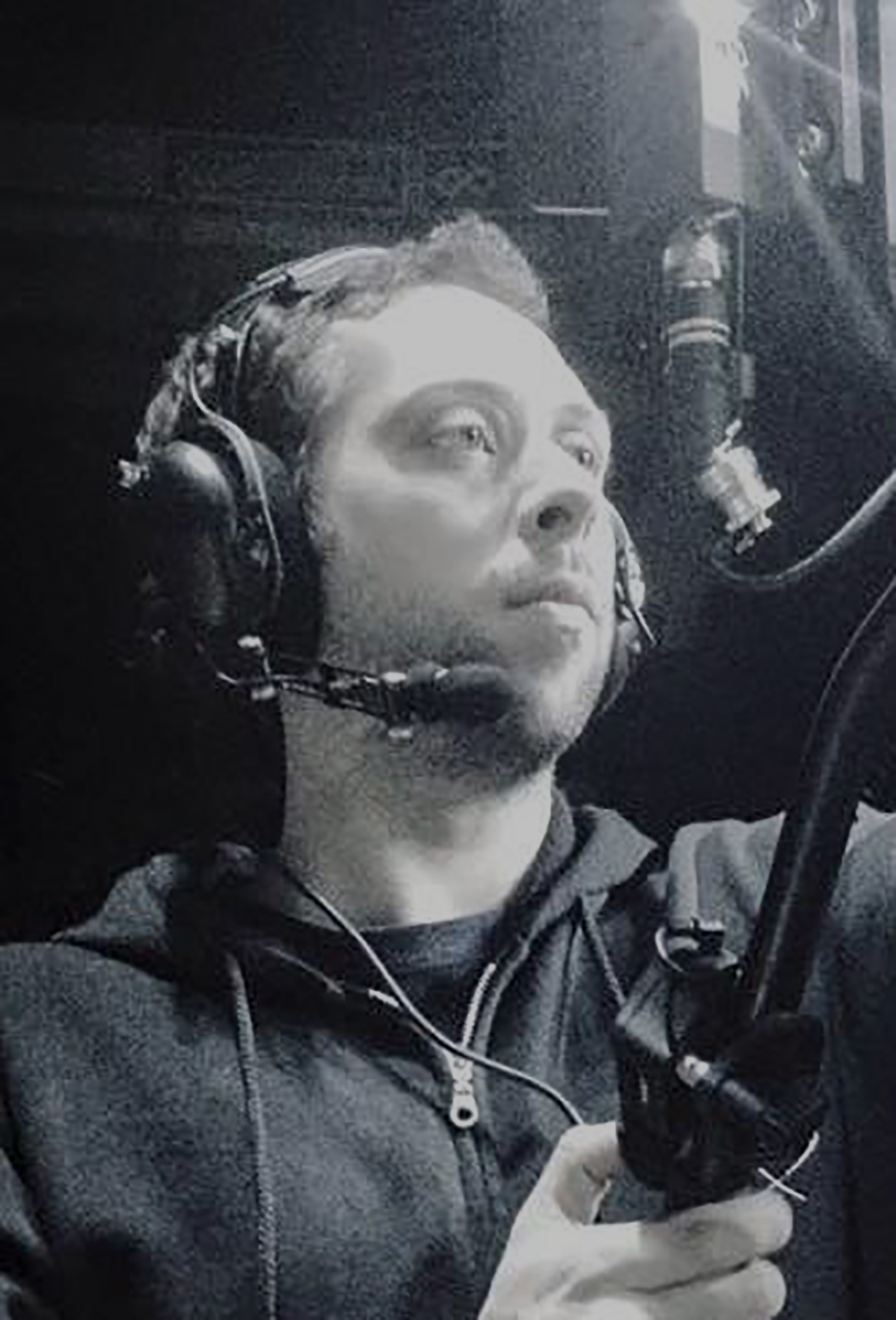 Laurie Kaye
Laurie likes to geek out on the latest kit, software and filming techniques keeping the company current and up to date with technology.